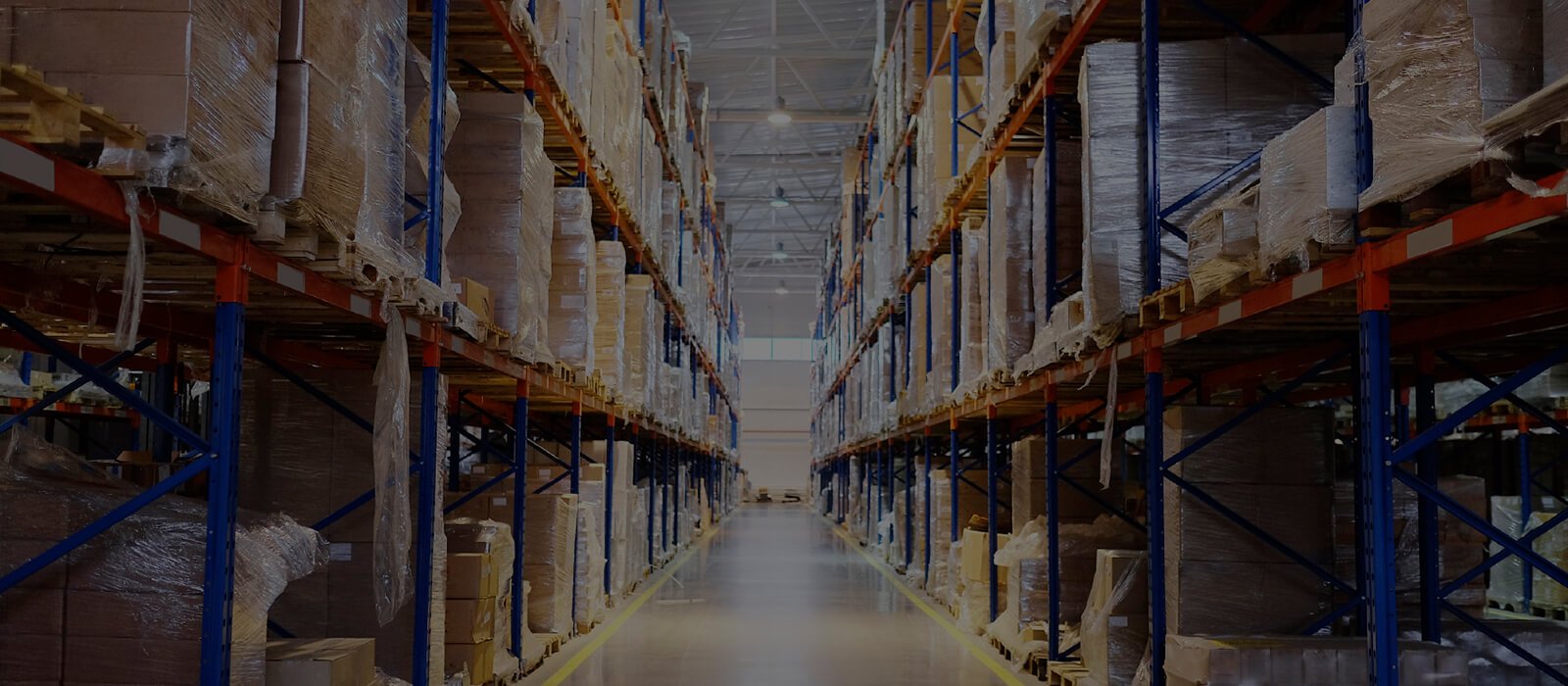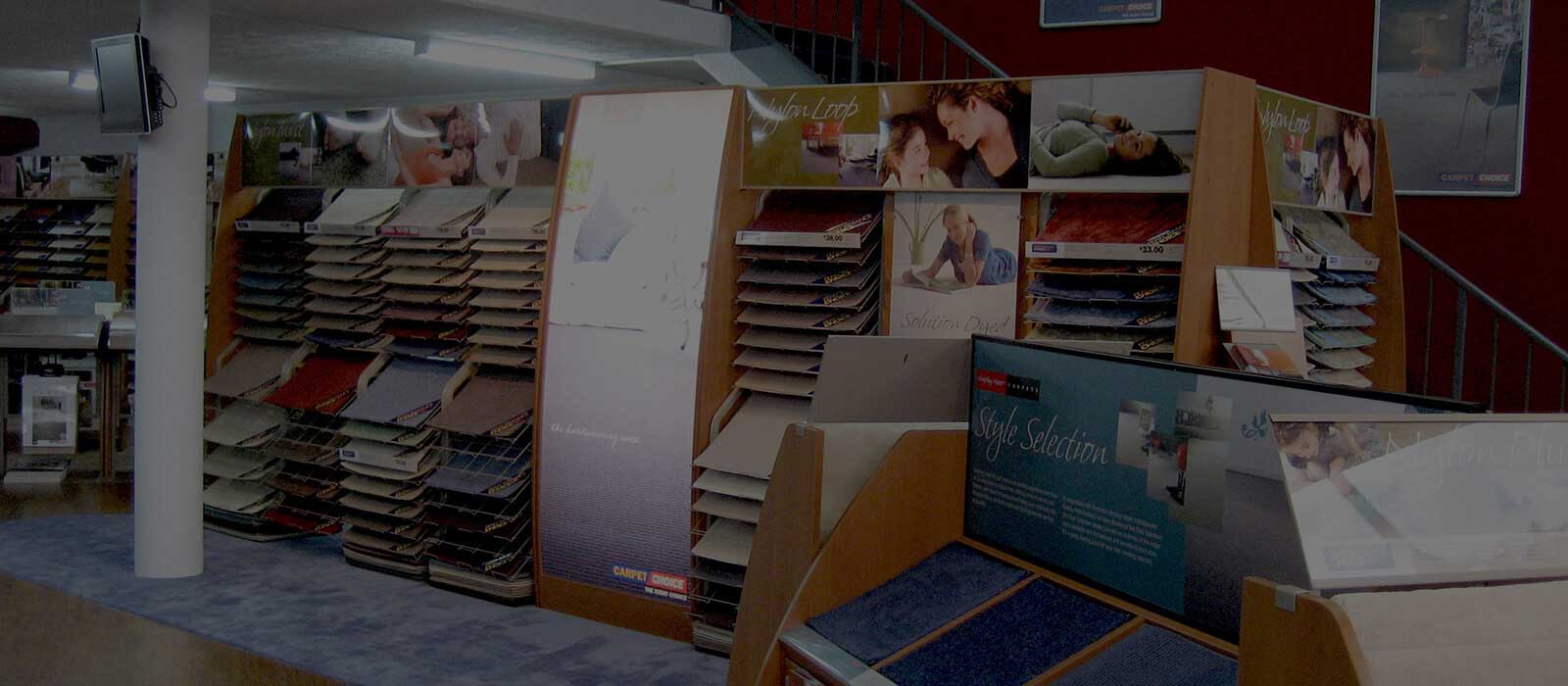 Your Choice of Retail Display Stands
and Shop Fittings in Melbourne
Jarvis Martin are the leaders in superior quality commercial displays throughout Melbourne.
We work directly with you to custom-design a complete solution, including project management and installation.
Showcase your flooring with our retail displays
Help your customers to browse through your flooring samples and make the right choice before investing in a complete solution. Our floor displays are an attractive option for keeping your valuable stock out of the shop front, and offering dedicated samples to your customers.
We are your project managers
As your partner in shop fitting and design, we aim to complete everything to perfection. We take the entire project out of your hands, working on everything from initial concept, financial breakdowns, planning requirements and final installation. We'll design you a custom shop that is suited to your exact needs.
Our glass retail display cabinets help your customer make the decision
Position your highest selling items directly in front of the consumer with our glass-fronted display cabinets. Making it easier to browse your store, the cabinets and shelving match your brand and dramatically increase sales and conversions.
What gives Jarvis Martin our point of difference?
We have been working with high-profile clients in the Melbourne area for over 35 years. Boasting an impressive portfolio of work, we are both creative and financially aware, giving you an elegant solution that remains within budget. Professional and honest in all our dealings, we really are your top choice of shopfitters.
Display stands and gondolas to improve your retail performance
For a complete solution, our gondolas offer a perfect choice, matching a display that will attract customers and provide easy access for staff. The streamlined shelving can be customised in a range of configurations to give you the greatest flexibility over your display.
Contact us for more information
When you are ready to adopt a full-scale retail display solution in your commercial shop front, contact our staff, based in Melbourne. We strive to gain a deep understanding of your business, to custom design a solution to suit you.